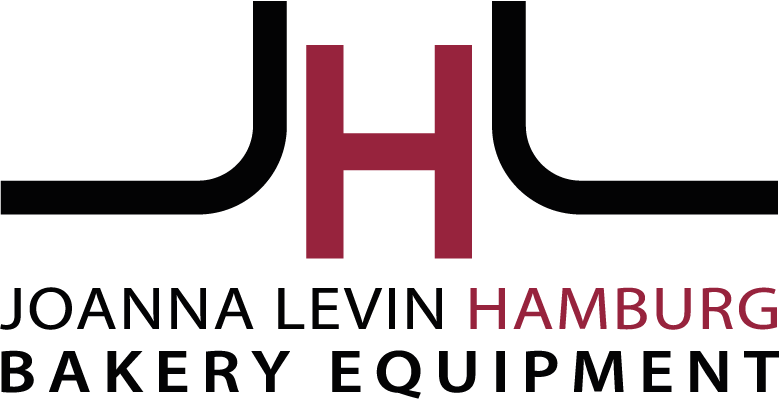 Hanseatic Traditions and 25 Years of Experience
Fine Bakery Equipement
Looking for quality and affordable bakery equipment?
We are company engaged in manufacturing and exporting a wide range of bakery equipment. Catering to the different needs and requirements of the baking industry, our product range includes complete lines for the production of bakery and confectionery products. Our baking equipment can be custom-built to meet the specific requirements of our clients. We also help our customers with planning and designing kitchens and bakeries to offer maximum convenience to our clients.
How you benefit by working with us?
you get access to more than 120 European brands (incl. spare parts)
by bundeling our purchase value, we get better prices from suppliers. These advantages we forward to you
we consolidate the goods to save transport & handling costs, as well as costs for customs´ clearance for you
transparent freight charges, setteled in our quotations
reduction of effort for contacting suppliers. Through this you have more time to focus on your customers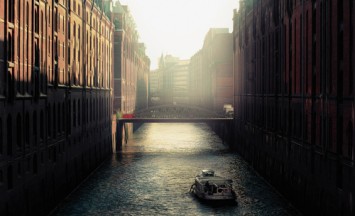 About Joanna Levin Hamburg
Incorporated in the year 1990 Joanna Levin has gained many years of experience in manufacturing, exporting and supplying of a comprehensive range of Bakery Equipment.
Based in Hamburg/Germany Joanna Levin's business principles are based on the hanseatic traditons of reliability, decency and fairness.
Our History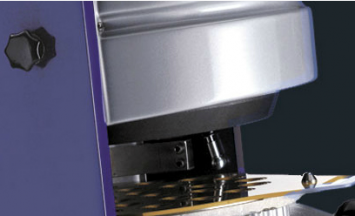 Our Products
We offer products to simplify the production of buns, breads and other baked goods. Our range includes dough mixers both planetary and spiral, water coolers, bun divider and rounders, bun moulding plates, bread plants, dough sheeters, retarder proofers, climator units, bread loaf slicers, planetary mixers, Eberhardt Bakery Equipment and other bakery machinery.
Our Products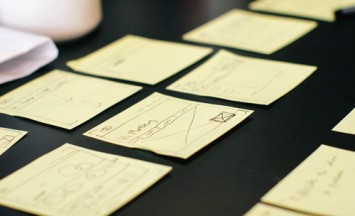 Why Choose Us
We are a company that not only sells products but also provides comprehensive service to satisfy your requirements.
We are Passionate
Honest and Dependable
Always Improving
Have more than 20 years of experience
What we do for you
Personal Point of Contact
We don't like call centers and that's why we always talk to our customers personally.
Strategic Planing
Not sure what exactly you need? No problem, we will help you to plan and design your kitchen/bakery.
Quality Products
Beside our own range of products we offer machinery from leading German and European manufacturers.
Something broken?
You need assistance with a broken machine? Just give us a call or drop a line and we will try to get the spare parts.
Testimonials
"We were totally satisfied with Joanna Levin Hamburg. The planned and designed our bakery and provided a range of products. Everything was delivered on time."

Ramesh Vakkiprath
Manager, Balmora Bakery, Singapore
"It was tough case but Joanna Levin Hamburg took perfect care of everything, stayed within the time table and managed everything from A to Z."

Katharina Hauschildt
CEO, 0816